7 Reasons Why You Should Plan a Trip to the Mardi Himal Trek Now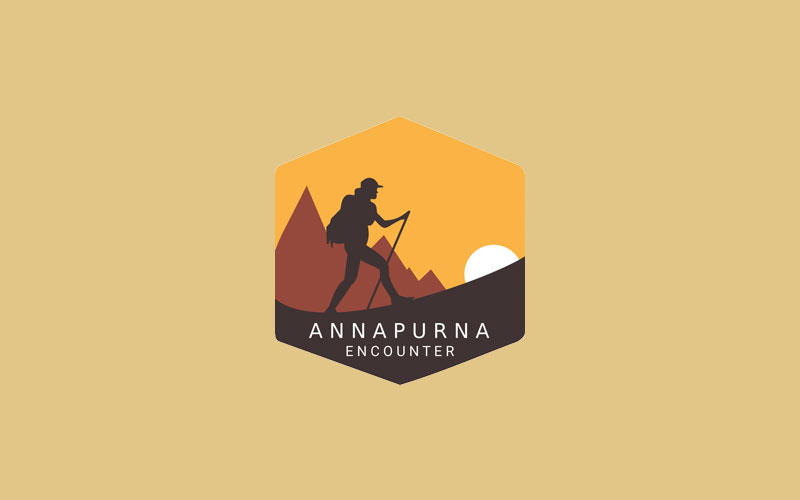 18th Feb, 2023
- Prajwal Acharya
The Mardi Himal Trek in Nepal is an unforgettable journey through the nation's stunning landscapes and rich cultural heritage. With magnificent mountain views, lush jungles, fascinating villages, and diverse wildlife, this trek offers great reasons to plan your own adventure soon!
Table of Contents
Enjoy Panoramic Views of Annapurna and Machhapuchhre Peaks
The Mardi Himal Trek offers stunning panoramic views of the Annapurna and Machhapuchhre Peaks. As you climb up to more than 4,500 m (14,765 ft), you will get a chance to admire these two majestic mountains from the top. From this altitude, you can also get an impressive overview of the entire region and its many villages and peaks.
Hike through Beautiful Rhododendron Forests
On the Mardi Himal Trek, you can look forward to hiking through lush forests of rhododendrons. Every spring, these trees bloom with bright pink flowers that make the landscape look even more stunning. In addition to their beautiful color, the rhododendrons also have a sweet aroma that fills the air as you walk through them. The experience is further enhanced by plenty of birds singing in these forests.
Explore Magnificent Temples and Monasteries
Along the Mardi Himal Trek you'll come upon many ancient temples, shrines and monasteries scattered throughout the villages in the area. Some are centuries old structures that depict amazing architecture and culture, while others were created more recently to reflect Nepali traditions and religion. During your trek, you'll have plenty of opportunities to take photos of these beautiful sites.
Experience Authentic Local Culture
Along the Mardi Himal Trek, you'll get a unique and authentic glimpse into the Nepalese culture. The villages are filled with friendly locals that love to share their traditions and stories of their beloved home. From newly built stupas to century-old temples, you'll have plenty of moments to observe local life firsthand in a truly enchanting way.
Trek in a Less-Crowded Area of Nepal
If you're looking for an adventure that avoids the most popular tourist areas of Nepal, Mardi Himal Trek is a great option. It is off the beaten path and allows you to experience parts of the country in a much more rustic and secluded way. As one of the newer trekking trails, it has fewer crowds and offers a more peaceful atmosphere than some of its more popular counterparts.